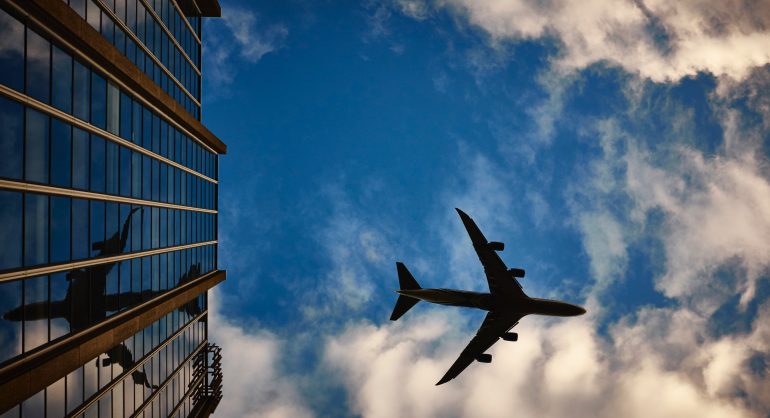 This year at Consensus 2018, the heart of the biggest blockchain scene in New York City, bitFlyer's CEO, Yuzo Kano spoke on a panel regarding "Global Jurisdictions," alongside legal consultant Gary DeWaal, Dr. James Smith founder of Elliptic and Albert Isola the Minister for Commerce from the government of Gibraltar.
The panel was introduced by statements from CFTC Commissioner Brian Quintenz and the following panel discussed the current state of regulation in the industry and the challenges various governments and virtual currency exchanges face.
Two main topics emerged during the panel discussion:
SROs
Self-regulatory organizations (SROs) were a large part of the discussion that took place during the panel. While many regulatory bodies may differ in their approach and initiatives, SROs are meant to guide regulation that may be implemented in the future. Yuzo explained that he helped form an SRO in Japan in 2014, in response to Mt. Gox incident and to help work with the industry on regulations. Others on the panel explained the benefits of having an SRO in the US but also the features that would help make an SRO successful in the US.
Regulation
Yuzo also pointed out that in an emerging industry where regulatory entities are still determining how best to regulate, it is up to companies in the industry such as bitFlyer to lead by example. bitFlyer understands the serious threat money laundering and other concerns that virtual currency posses and bitFlyer wants to make sure that those people are not granted access to their platform.
Leave a Reply