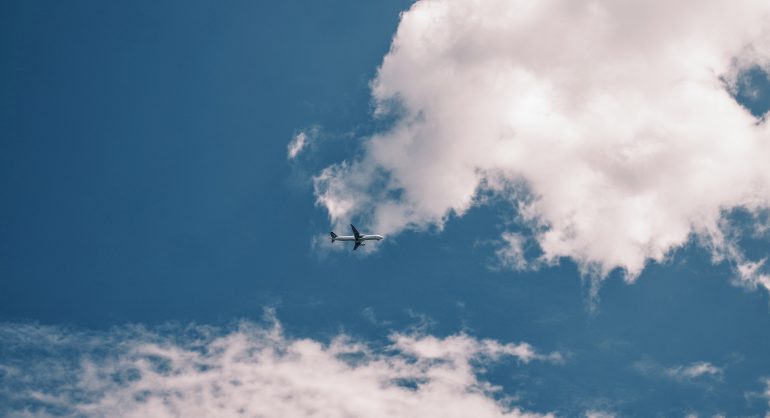 Today, bitFlyer USA's parent company, bitFlyer, Inc. (Japan), received an improvement order from the Japanese Financial Services Agency (JFSA), the regulator of financial institutions in Japan. This is part of an industry-wide JFSA initiative to improve management and operations of virtual currency exchanges.
bitFlyer USA is a separate legal entity from bitFlyer, Inc. (Japan) and as such operates its business and procedures independently from the Japanese business. bitFlyer USA is regulated in the United States by several federal authorities as well as state regulators, has its own operations and compliance team and set of procedures and there is no suggestion that any of bitFlyer USA's operations fall short of any of its regulatory requirements. To be clear, no deficiencies have been found in bitFlyer USA. Customer assets are safe in all regions.
The order received by bitFlyer, Inc. (Japan) includes bitFlyer, Inc. (Japan)'s KYC / AML procedures, quality assurance processes and asset segregation. As a result of the improvement order, bitFlyer, Inc. (Japan) has suspended new customer acquisition while it works to address these areas. In support of our parent company's voluntary action, bitFlyer USA and Europe will also be temporarily pausing the onboarding of new customers.
As a group, we strongly believe that regulation is fundamental to the long-term future of Bitcoin and the virtual currency industry. The safety and security of our customers and their assets on our platform has always been and will remain our highest priority.
If you have any questions, please get in touch with us at: [email protected]
Leave a Reply