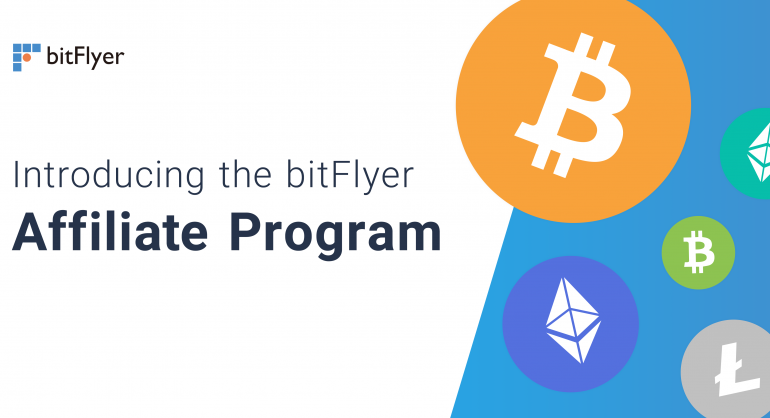 Spread the word and get rewarded up to $50 for every user you bring into the world of cryptocurrencies with the new bitFlyer Affiliate Program!

Start earning with bitFlyer today
Becoming an affiliate with bitFlyer only takes a few steps.
Create an account and complete the account verification process.
Start sharing your unique Affiliate URL provided in the Affiliate page.
Once your referrals have created an account, bitFlyer will start rewarding you as they clear specific milestones.
Rewarding you at each stage of their journey

Getting started with cryptocurrencies is a long journey for many people. That's why we will reward you for each milestone they complete, as they do it.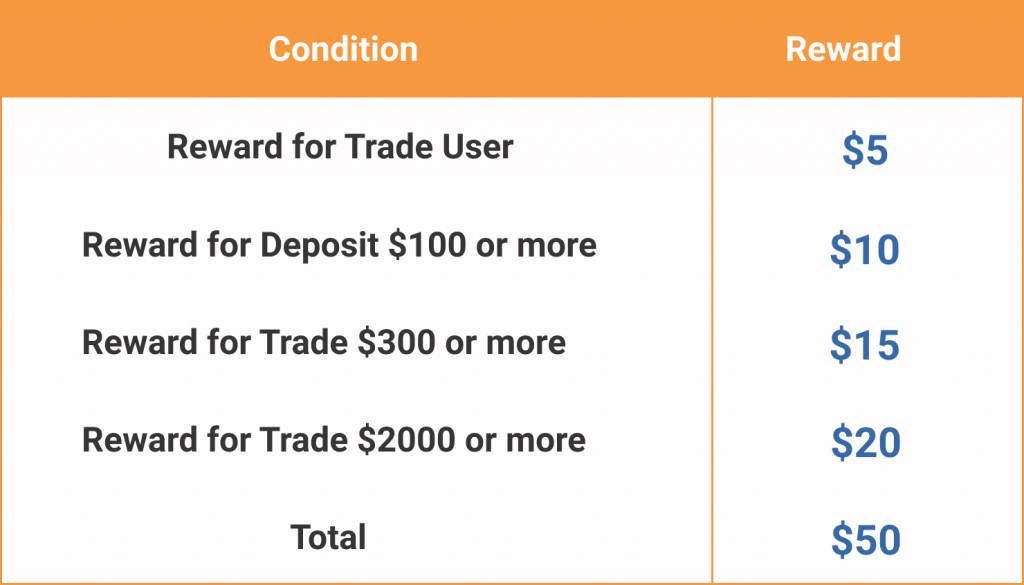 The right tools for you

On the Affiliate page, you can instantly visualize and keep track of your rewards. Additionally, we provide you with creative assets that you can use for your website or blog.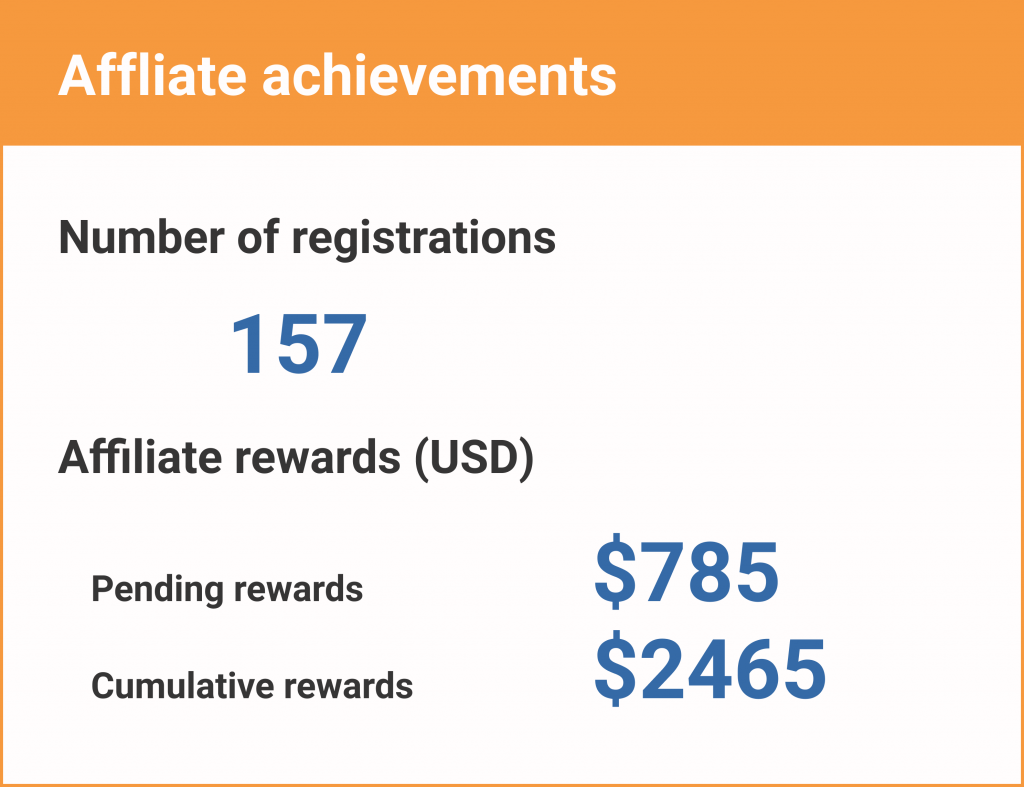 Get started with the bitFlyer affiliate program today and help us bring cryptocurrency to the masses!

For more information, visit the bitFlyer Affiliate Program page or reach out to our support team here.

Leave a Reply