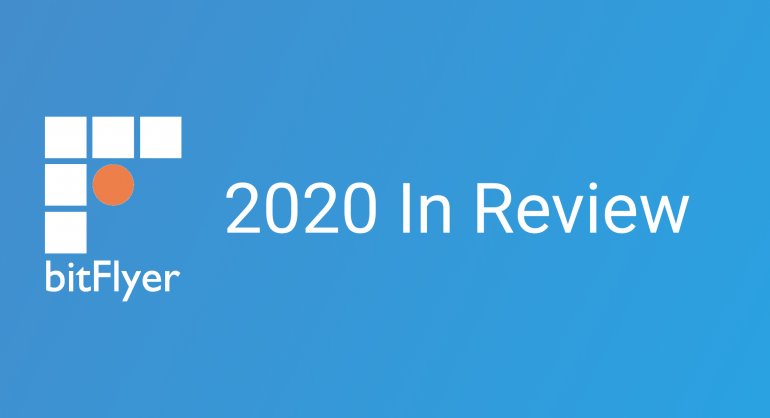 2020 will be remembered as a historic year – We've collectively faced unprecedented challenges and great adversity, but together we've been resilient.

This year also saw accelerated strides in the adoption and acceptance of Bitcoin, and will go down as one of the most important in its history. We feel absolutely honored and thankful to have experienced it with you, our bitFlyer community.

We aggregated some of the most memorable industry highlights and bitFlyer initiatives from this year in this infographic: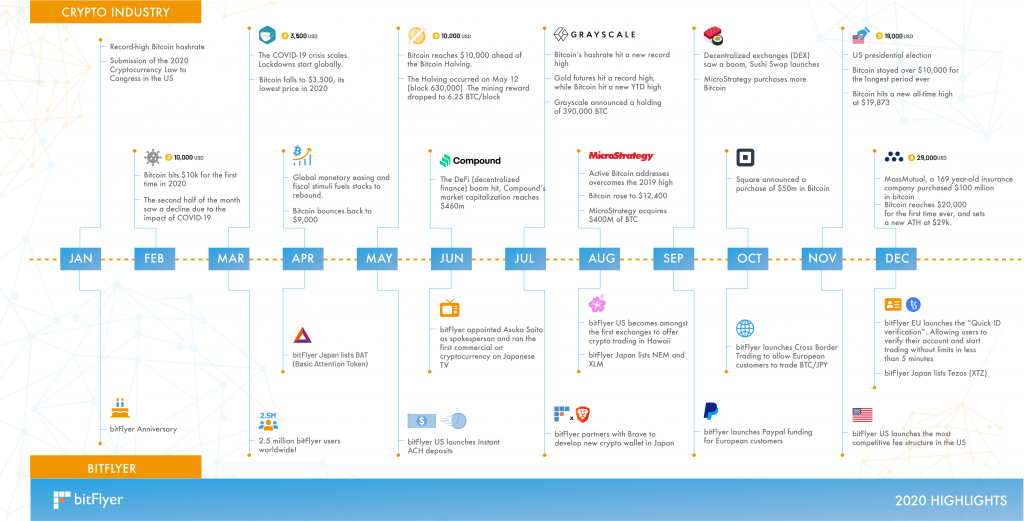 Remember, It's still early days in the crypto space! We're fortunate to have a front row seat to witness this incredible growth. We can't wait to see what's next.

Years from now, we will all be able to say "Yes, I was there".

If you're looking to dive deeper into the current trends of the crypto industry and what's next for bitFlyer, check out this awesome 15-min podcast with our COO, Joel Edgerton.


Happy New Year and Happy Trading!
The bitFlyer Team

Leave a Reply