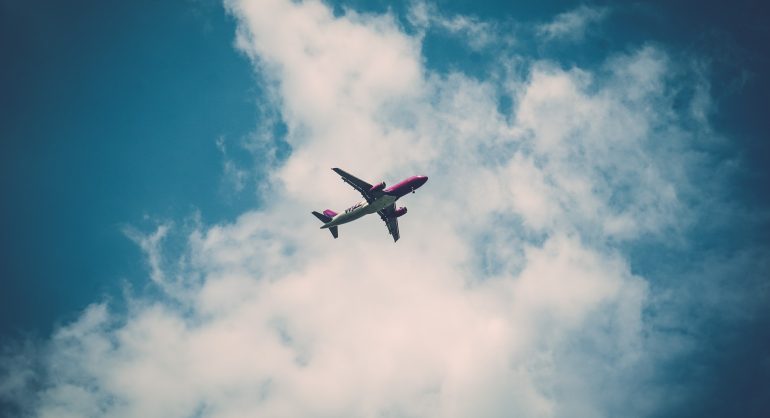 Hailey Lennon, bitFlyer USA's Director of Compliance, spoke on a panel at the Blockfin Summit discussing global virtual currency regulation on Monday. The BlockFin Summit is part of LendIt, a conference for the financial industry in San Francisco.
The panel discussion focused around the future of global regulatory developments and the implications for cryptocurrency/blockchain organizations. The conversation dove into recent actions taken by US regulators, what the global landscape looks like for regulation, and how regulations are affecting ICOs.
A main takeaway was Hailey stating that clarity from regulators would be beneficial to the ecosystem as resources used to determine how to comply with unclear regulations could be used instead to further the consumer protection and AML goals of regulation.
Hailey has been a legal advisor in the fintech industry for many years. Prior to joining bitFlyer USA, Hailey led Silvergate Bank's Fintech and Virtual Currency Compliance Department as Regulatory Compliance and Legal Advisor. Before Silvergate Bank, Hailey was In-House Counsel for a fiat currency exchange company and before that was a Commercial Litigation Attorney at Gordon & Rees.
Hailey received her Juris Doctorate from University of San Diego School of Law and undergraduate degree in Business Law from Loyola Marymount University.
LendIt is the world's largest conference series devoted to fintech and online lending. LendIt Fintech USA also included a "BlockFin summit" component focused directly on blockchain, virtual currencies, and tokens. Over 6000 people attended, from over 50 different countries.
Leave a Reply