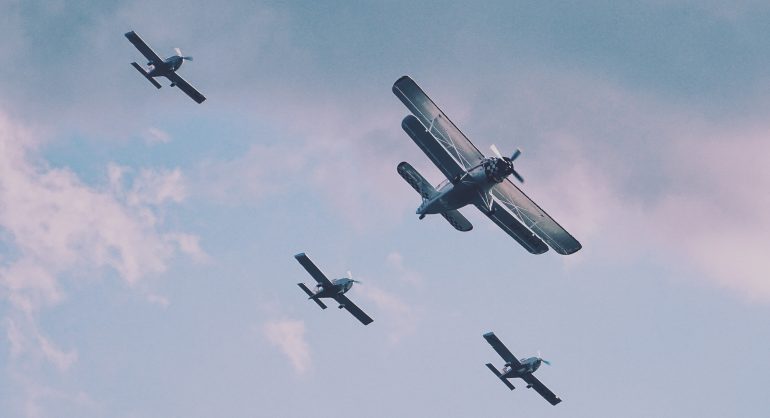 Effective August 27th, we will be implementing a new fee structure for our services.
In maintaining a transparent and open relationship with our customers, we are excited to inform everyone of this change, and offer you the opportunity to interact directly with us if you have any further questions.
Fees are crucial in allowing us to continue to provide best-in-class service to our traders. Virtual currencies have seen an unprecedented amount of growth in the past year, and we are excited to be at the forefront of such a young, high-potential industry.
Starting on August 27th, fees will be structured according to three volume tiers, outlined below:
| | | |
| --- | --- | --- |
| Volume | Taker | Maker |
| $0m – $1m | 0.12% | 0.12% |
| $1m – $10m | 0.07% | 0.07% |
| $10m+ | 0.02% | 0.02% |
If you have any questions regarding the new fee structure, or would like to learn more about bitFlyer USA, please feel free to contact us at [email protected] and we would be happy to answer.
We thank everyone again for your continued support. You can start trading on bitFlyer's Lightning platform here.
Happy trading!
Leave a Reply