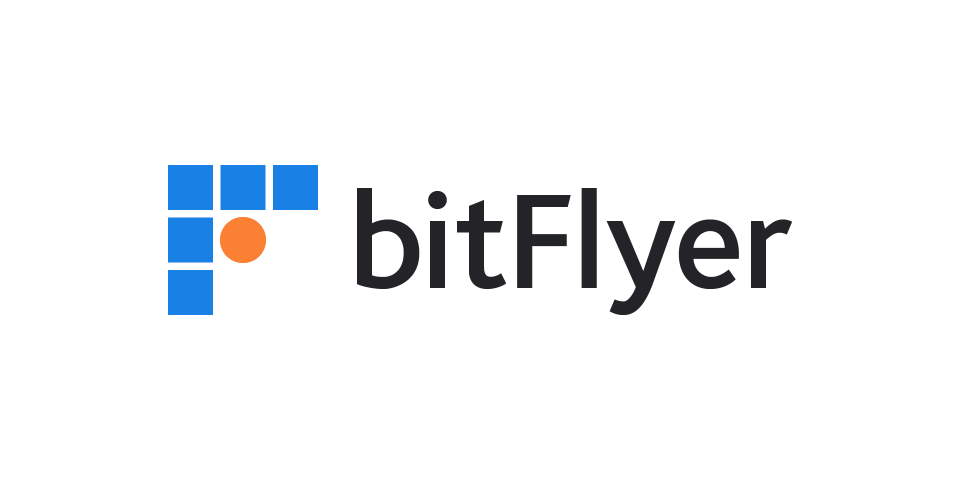 Given the recent news and market volatility in the digital asset industry, we felt it is timely to reiterate to our valued customers, bitFlyer's commitment to protecting their account and digital assets. We also wanted to inform our users that bitFlyer is in no risk of facing any liquidity issue.
bitFlyer USA has charted its growth with a regulatory mindset. Since 2017, bitFlyer USA has adopted a customer first approach by prioritizing regulatory compliance and industry-leading security practices. We know the safety of funds is important to our users, and we've worked since our inception to ensure that is a top priority.
At bitFlyer, institutional and retail customers benefit from:
An exchange with a track record of stability and security
100% of customer assets stored offline in cold storage
Multi-factor authentication (MFA) to prevent unauthorized access
Advanced encryption using SHA-2 cryptography standards
Multisig Bitcoin addresses to prevent a full range of hacking activities and cyber attacks

Funds deposited on bitFlyer USA (both FIAT and crypto assets) are completely segregated from bitFlyer company funds. No qualifications, asterisks, or fine print. Multiple physical and logical security measures are in place to ensure that our customers' assets are kept safe and we operate in compliance with these segregation rules. Tokens are safeguarded in a cold storage wallet, ready to be sent back at your instructions. 
We will continue to provide services that satisfy our customers, aiming to be a trusted platform where customers can trade safely and securely. bitFlyer remains active in helping shape the future of crypto and remains confident in its future.


Leave a Reply