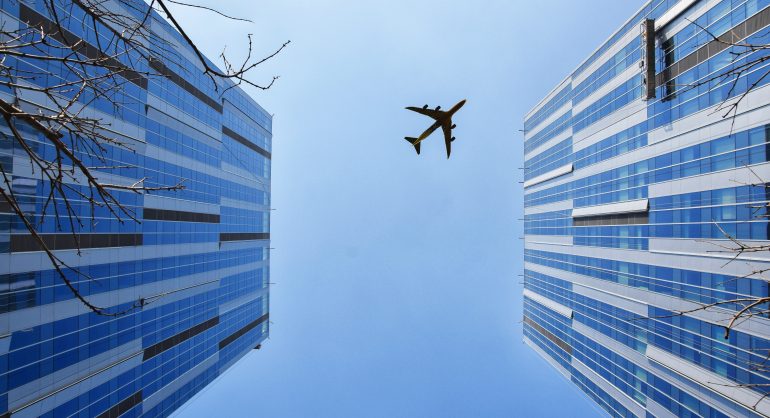 bitFlyer targeting institutional investors, issued coveted NY BitLicense
SAN FRANCISCO, CA (November 28, 2017) – bitFlyer, the Tokyo-based operator of the world's largest bitcoin exchange, today announced the official launch of its US-based virtual currency exchange platform. The US expansion comes on the heels of bitFlyer's explosive growth in Japan with more than $100 billion in virtual currency traded year-to-date. With more than 30 percent of worldwide Bitcoin exchange volume currently facilitated through bitFlyer, the US-based expansion has opened the doors for US traders to connect to the company's Japanese exchange.
The company is bringing deep expertise and proprietary technology to the US market, targeting institutional investors, an audience currently untapped in the United States.
"Our expansion and upcoming cross-border trading addresses a huge unmet need in the US by institutional traders looking to access large amounts of liquidity across multiple virtual currency markets," said bitFlyer USA's Chief Operating Officer, Bartek Ringwelski. "Through our web interface or API, approved professional traders can be up and running and making trades in a matter of minutes."
In addition, the company announced the approval from the New York State Department of Financial Services (NYDFS) to operate in New York as a virtual currency exchange. bitFlyer is now the fourth company to be granted the coveted 'BitLicense' by the NYDFS, representing another major milestone for the company and virtual currency industry at large.
"bitFlyer is proud to have been granted a BitLicense to do business in the state of New York," said bitFlyer CEO Yuzo Kano. "This is a nod of approval from one of the most influential state financial services regulators in the nation."
During its closed beta, bitFlyer USA invited 2,000 experienced traders to buy and sell Bitcoin on its platform. The bitFlyer platform enables traders to place market, limit and complex trade orders. The platform also contains a powerful API for programmatic traders. Now open for business, bitFlyer's US marketplace is designed for professional traders who trade $100,000 or more in virtual currency each month. bitFlyer USA will launch additional features in the coming year to make virtual currency trading more widely accessible, including global trading.
"Yuzo was helpful in cementing Bitcoin's place in Japan by working with regulators to help form their virtual currency law" Barry Silbert, CEO of Digital Currency Group said about bitFlyer's founder and CEO, "As an investor in bitFlyer, we're excited to welcome bitFlyer to the US and look forward to seeing them build equally strong relationships here."
In early 2018, bitFlyer plans to expand its cryptocurrencies to include altcoins such as Litecoin, Ethereum, Ethereum Classic, Bitcoin Cash and more. bitFlyer USA is offering zero percent trading fees as an introductory promotion through the end of 2017. To learn more and start trading, please visit: www.bitflyer.com/en-us/
About bitFlyer USA, Inc.
bitFlyer USA, Inc. is a wholly-owned subsidiary of bitFlyer, Inc., a leading Bitcoin and blockchain company based in Japan. The US office is located in San Francisco and operates an exchange platform for US traders to buy and sell Bitcoin.
About bitFlyer, Inc.
bitFlyer, Inc. is the largest Bitcoin and blockchain company in Japan, and has raised over 4.1 billion yen (~$36 million) in venture capital funding. bitFlyer aims to revolutionize the FinTech sector using blockchain technology. Its work includes operation of the bitFlyer integrated virtual currency platform, in-depth blockchain research, and the R&D of its original blockchain miyabi.
Leave a Reply