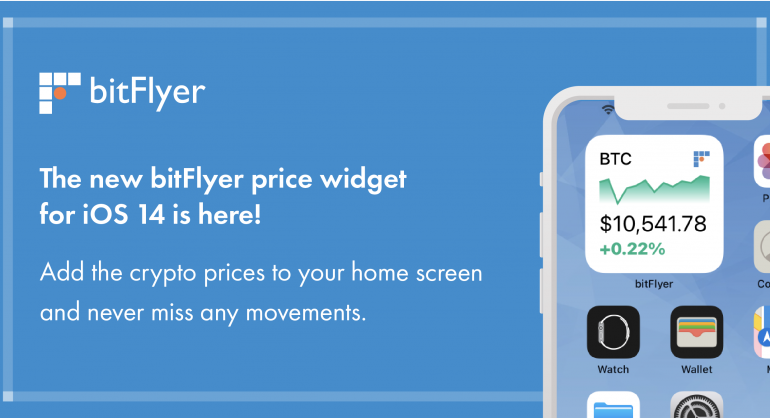 Never miss any price changes again with the new bitFlyer widget!
With iOS 14, you can now add the bitFlyer widget to your home screen to see the prices of your favorite cryptocurrencies. In this post, we will guide you how to set it up step by step.
Note: This feature is available to customers with have updated to iOS 14 and downloaded the latest version of the bitFlyer app.
How to add the bitFlyer widget to your home screen
① Press and hold the home screen and tap the + button.
② A list of widgets and apps will appear. Select "bitFlyer".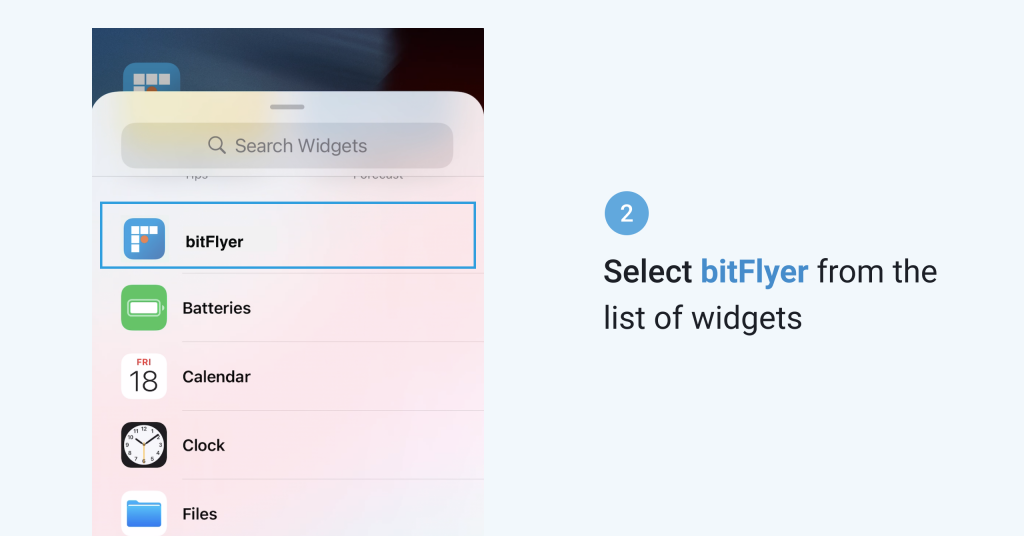 ③ Select the size of the widget you like and tap "Add Widget".
④ Tap "Done" at the top right corner of the home screen.
Personalize it!
Choose your favorite style and size:

Got a favorite coin? You can change the display order of the cryptocurrencies!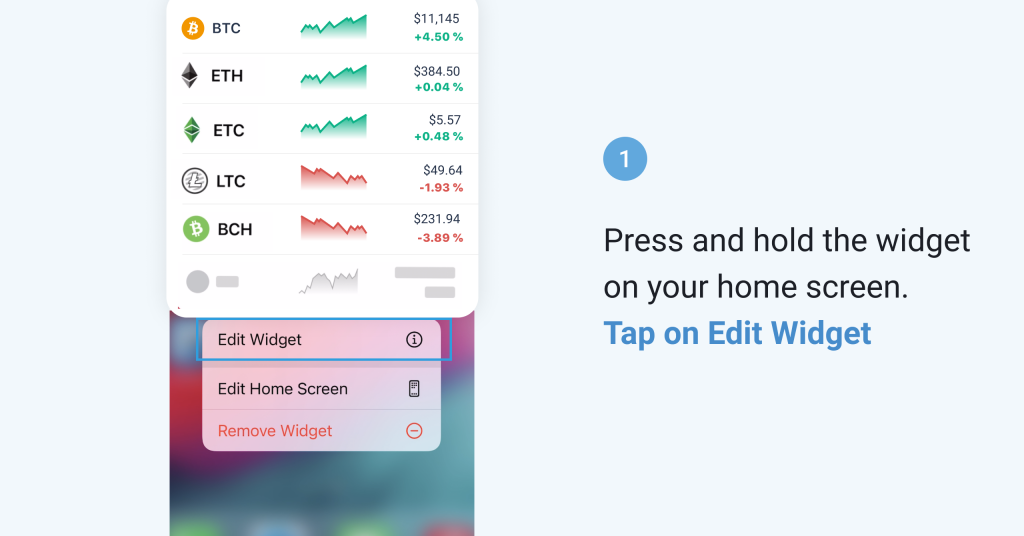 You can sort the coins by their rate of price change in ascending or descending order.
Now you can have the cryptocurrency prices in your home page the way you want to see them!
bitFlyer is the simplest and most secure way to buy crypto. Download our iOS app and set up your widget today.
Leave a Reply