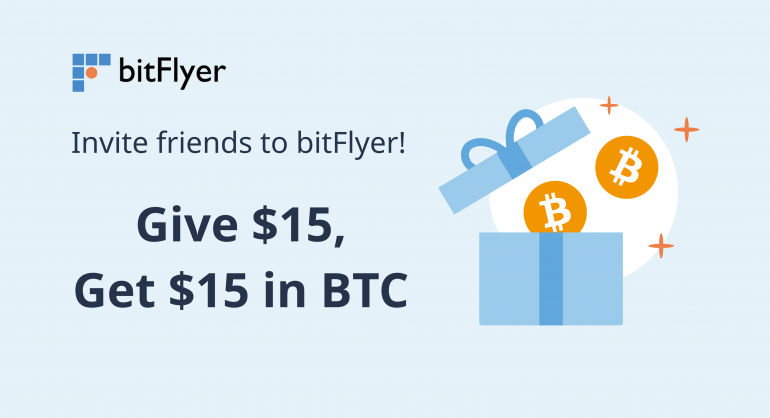 A LOT of people are asking how to buy bitcoin lately. In fact, according to Google Trends, the number of people searching this on Google has almost quadrupled since December 🤯

If you're hearing this question too, we've got an exciting new program to share!

Introducing the bitFlyer Referral Program! Give $15, Get $15 in Bitcoin 🤑

Earn $15 in BTC for each friend you invite to bitFlyer USA when they sign up through your unique link and buy $100 or more worth of any cryptocurrency. They'll get $15 in BTC too 😉

Here's how it works: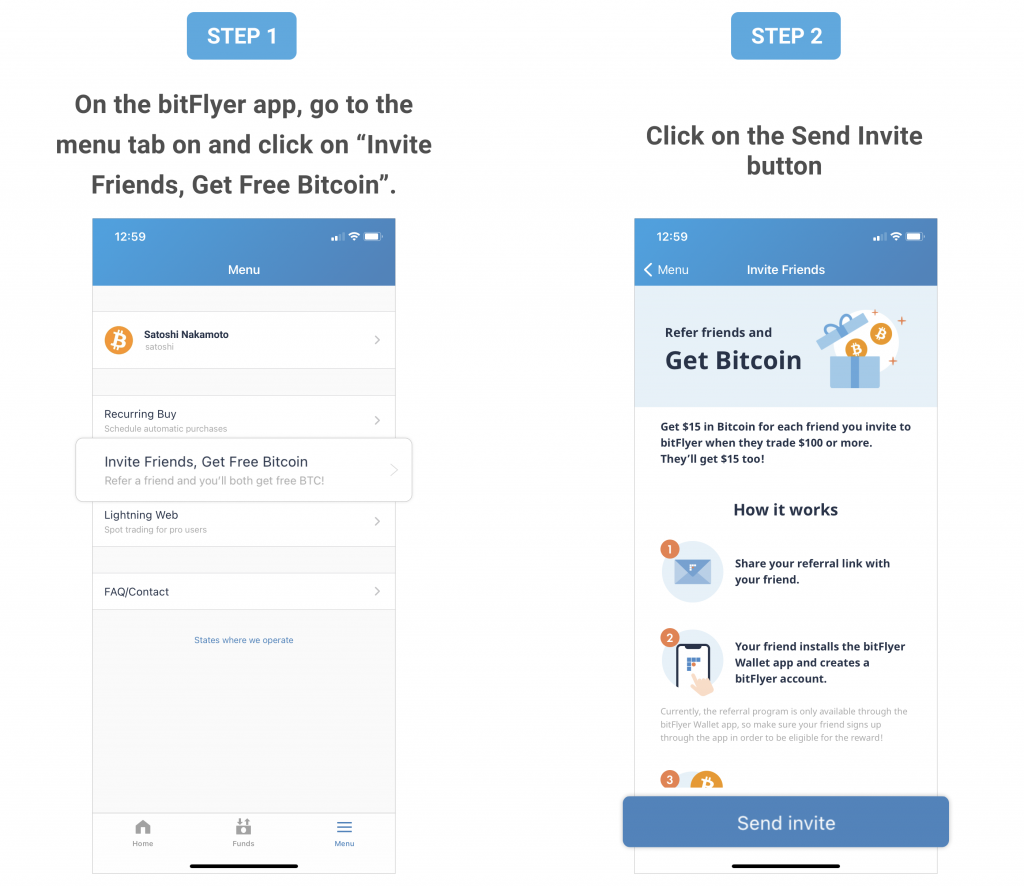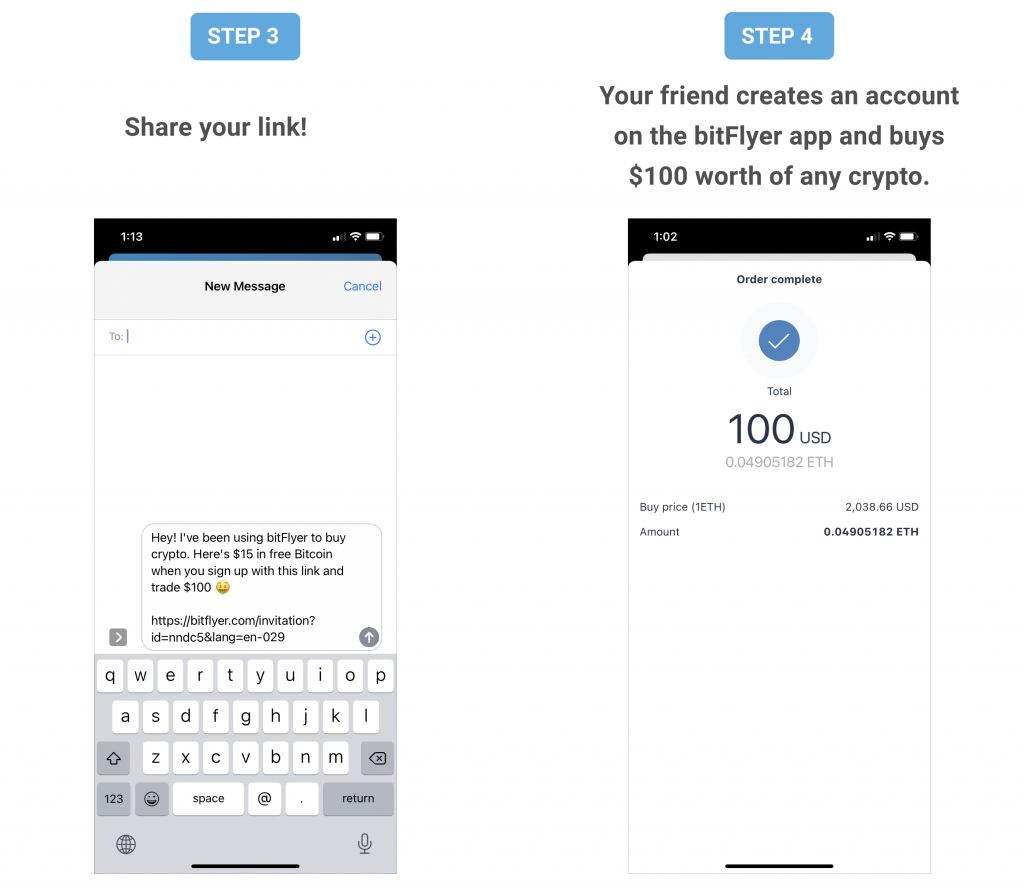 5. You and your friend receive free Bitcoin 🎉
Keep in mind 👀 – The Referral Program program is only available on the latest version of the bitFlyer app. Additionally, make sure your friend creates an account on the app in order to be eligible for the reward!

We're thankful to have you as a customer and look forward to welcoming your friends to bitFlyer! If you have any questions, check out our FAQs or reach out directly.
Download the bitFlyer app and start referring today!
Happy trading,
The bitFlyer USA Team
Leave a Reply